Welcome to Hi Fi Exchange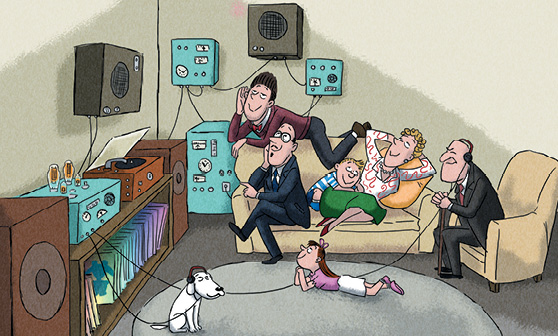 Hi Fi Exchange is a business run by audiophiles for audiophiles. It's a place where you can buy, sell or trade esoteric and vintage audio gear. We are here for the same reason you are: the appreciation of classic sound equipment and the never ending quest for the ultimate in music reproduction.
Our low overheads and large customer base means that you can swap or trade audio gear without getting slugged! The audio perfectionists' constant search for sonic nirvana has never been easier or more affordable!
152 ROOKS ROAD, NUNAWADING, VIC 3131
OPENING HOURS :
TUESDAY TO FRIDAY 12PM TO 6PM
SATURDAY 11AM TO 3PM
CLOSED ON SUNDAY, MONDAY AND PUBLIC HOLIDAYS.
Call 0421 981 983 and make an appointment to visit outside of our opening hours.
Latest Products