Welcome to Hi Fi Exchange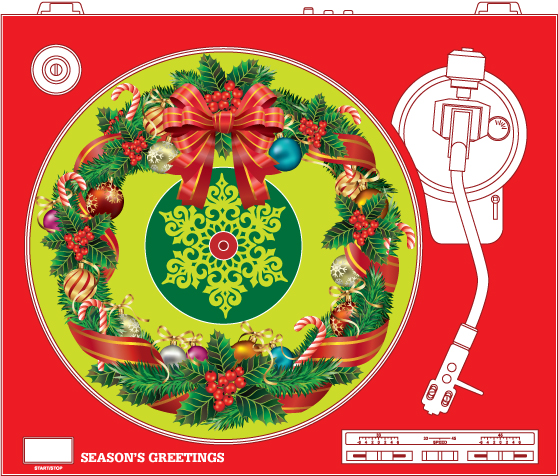 Hi Fi Exchange is a business run by audiophiles for audiophiles. It's a place where you can buy, sell or trade esoteric and vintage audio gear. We are here for the same reason you are: the appreciation of classic sound equipment and the never ending quest for the ultimate in music reproduction.
Swing by for a browse as we have more gear that's not yet been posted online!
DEAR CUSTOMERS, WE WILL BE CLOSED FOR THE HOLIDAY SEASON STARTING FROM FRIDAY 23rd DECEMBER 2016. WE WILL REOPEN ON WEDNESDAY 1st FEBRUARY 2017. IF YOU ARE INTERESTED IN A PRODUCT OR HAVE AN ENQUIRY DURING THIS PERIOD, PLEASE SEND US AN EMAIL OR TEXT US ON OUR MOBILE. THANK YOU, WE WISH YOU A WONDERFUL AND JOYOUS TIME !!
Like us on Facebook and follow us on Instagram :)
152 ROOKS ROAD, NUNAWADING, VIC 3131
OPENING HOURS :
TUESDAY TO FRIDAY 12PM TO 5PM
SATURDAY 11AM TO 3PM
CLOSED ON SUNDAY, MONDAY AND PUBLIC HOLIDAYS.
Best way to contact us after hours is to TEXT US on 0421 981 983.
Latest Products